Our deep clean package is our most extensive cleaning service that includes the cleaning of walls, fixtures, inside cupboards, drawers and wardrobes. It is ideal for when you need thorough clean to prepare your property before or after a major event.
We clean all surfaces with Ajax Charcoal Multipurpose wipe and Ajax Charcoal spay wipe with the odour fighting technology. It kills 99.99% of Germs with the Plant based Eco Friendly product. For the bathrooms we use Mould & Soap Scum Remover Kill 99.99% of Germs / lemon. All our products are antibacterial based
As with all our professional home cleaning services, we take the time understand your needs and expectations so that we may tailor our house cleaning packages, giving you peace of mind that your home will be left in good condition.
We also offer optional domestic cleaning in Sydney such as a customised professional cleaning service that is tailored to the exact requirements of your home, including moving in/out domestic cleaning packages.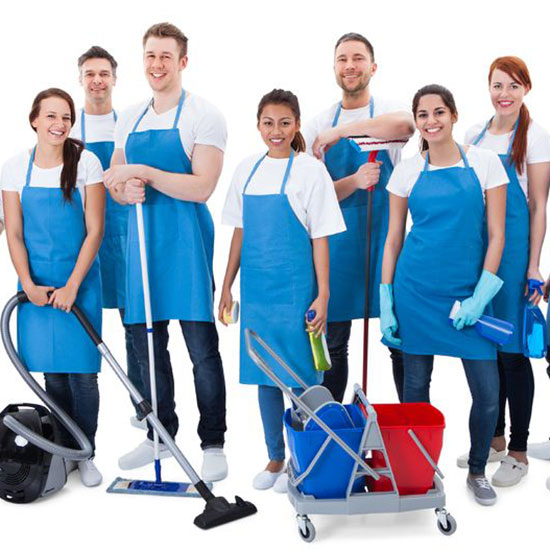 Call us to discuss your needs
There's no job too dirty for us
as there's also no area too small or too large for us…