Call us to discuss our
Winter Specials
Give yourself a break
Fully Insured, Professional, Reliable, and Affordable cleaning service that is constantly striving for excellence with the 100 % Customer Satisfaction guarantee.
With more than 10 years of experience, our cleaning professionals are ready to make your property clean!
All our tools and cleaning solutions we use are ecologically friendly and safe to use.
Whatever you need to clean up – from an apartment or a house to an office or even an industrial warehouse, we're up to it!!
We provide value for money with excellent service. We are happy to price match any written or on-line offer.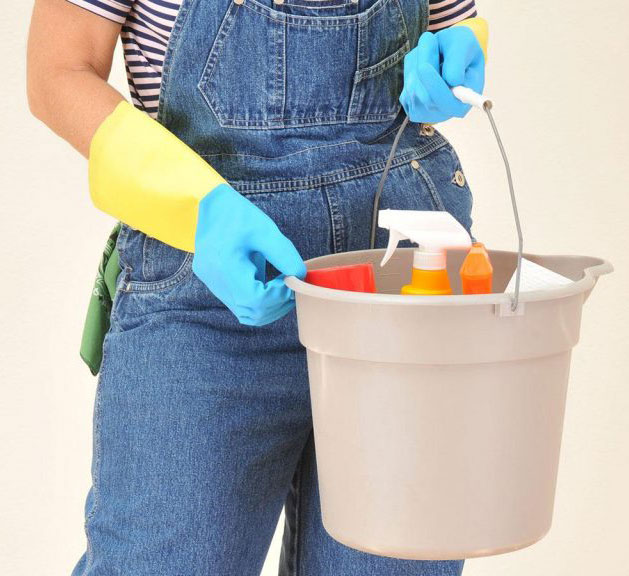 any place clean, neat and tidy!
We pride ourselves on our high level of commitment to customer service, through developing strong face to face communication and mutually trusting relationships. Sydney CDC always seeks to understand the needs of the customer through offering efficient and effective solutions, from domestic cleaning services to maid services. We really care for our customers, and go above and beyond to meet your expectations.
Sydney CDC makes it easy for you to do business with us, with a reputation for trustworthy, affordable, efficient and VIP excellence in residential cleaning. Our services are available at your convenience, on a weekly, fortnightly or monthly basis to suit your needs. Sydney CDC earns your confidence with an absolute assurance of satisfaction.
Using our professional and friendly services, all of our customers will be able to enjoy the day off while we take care of the housework.
There's no job too dirty for us
as there's also no area too small or too large for us…

As moving house is a very stressful and a painful process for families renting a property. I was very please with the professional services I received. The team at Sydney CDC ensured that the property was immaculate and to the satisfaction of the Landlord and real estate. Stress free and received my rental bond back in full.

We have been very pleased with the Sydney CDC and the cleaning they have provided on every single job we have given you. All cleaners come equipped with all required products, clean with care and detail every corner. We are more than happy with your service and will definitely keep using CDC.

Just a note to say a huge thank you for sending your expert team recently. They cleaned and freshened every corner of the house we moved out of, and worked magic on our new house before moving-in day. You saved us a lot of time and stress and I was delighted with the result for both homes.
Once a year i have been hiring cleaners to do a spring cleaning in my house in Lakemba. Until now, I haven't found the right company. I was very impressed with Sydney CDC's service. They were friendly and professional. They cleaned my house properly and I will use them next time.