Commercial Cleaning Services
At Sydney CDC we offer a wide range of commercial cleaning services. Our motto is to deliver excellent service, quality, dependability, honesty and professionalism.
Sydney CDC Cleaning strives to uphold a consistently high standard of cleaning service, which is in conformance with contract, mandatory health and environmental requirements and meets the expectations of our clients.
The staffs of Sydney CDC Cleaning is aware of the need for good customer relationships in order to achieve customer satisfaction. At Sydney CDC Cleaning we seek to maintain a high level of customer
satisfaction.
Weekly, fortnightly or monthly inspections will be conducted (with your
representative if required) and a report furnished to support conformance and delivery
of cleanliness.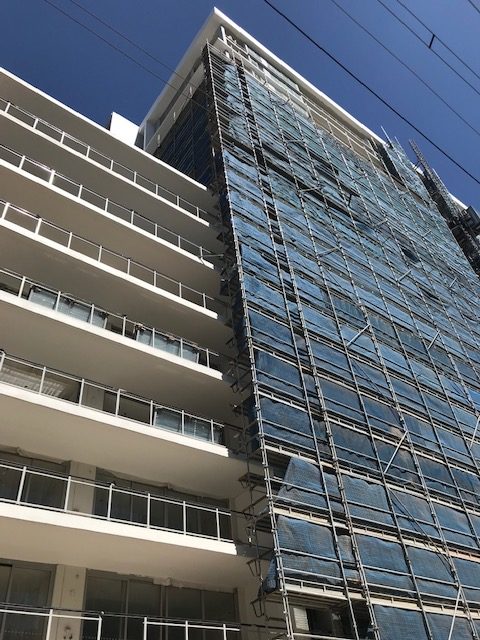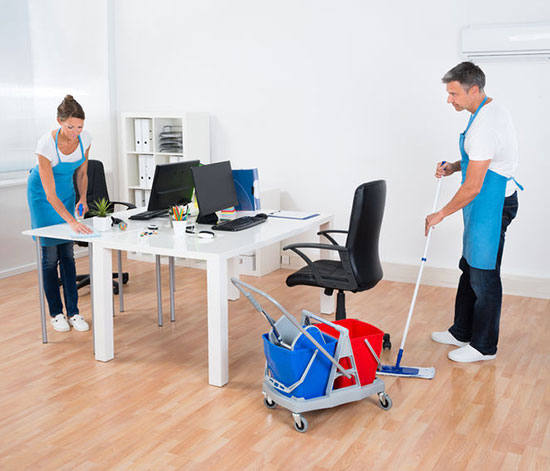 Office Cleaning
Strata Cleaing
Construction Cleaning
Hotel Cleaning
Industrial Cleaning
Medical Centres
Kindergarten Cleaning
Nursing Home Cleaing
School Cleaning
Restaurant Cleaing
and more…
Latest Customer Testimonials and projects
"The company is always willing to provide additional services to meet our requirements hence we use Sydney CDC to manage all our cleaning in all our companies. We, at ECS SERVICES (in Australia), enjoy the comprehensive business relationship which has developed with CDC in Sydney..
12 Primrose ave Roseberry NSW 2018 – Cemento Group 40 units initial / final clean
238 Merrylands Street Merrylands NSW 2160 -Dyldam 160 units initial / final clean
7-9 Young Street Neuteal Bay NSW 2089 – Cemento Group ongoing 30 units initial / final clean
162-170 Parramatta Road Hombush NSW 2140 completed 60 units initial / final clean
7-13 Jenkinson road Carlingford NSW 2118 420 units initial / final clean ongoing