Our basic domestic cleaning package is an all-inclusive surface clean to keep your home spotless and immaculate on a regular basis. We take care of your everyday domestic cleaning needs so you can continue to make the best use of your time.
Basic domestic cleaning includes a general clean of hard surfaces and sinks and taps in the kitchen and bathroom, as well as general tidying, vacuuming, dusting and mopping in other rooms throughout the home.
The time required for the basic domestic cleaning service will depend on the size of your home. As with all our professional home cleaning services, we take the time understand your needs and expectations so that we may effortlessly tailor our regular house cleaning packages, giving you the comfort of a sparkling home.
The basic domestic cleaning services can be carried out across Sydney, on a Weekly, Fortnightly or Monthly basis.
We also offer optional domestic cleaning in Sydney such as a customised professional cleaning service that is tailored to the exact requirements of your home, including moving in/out domestic cleaning packages.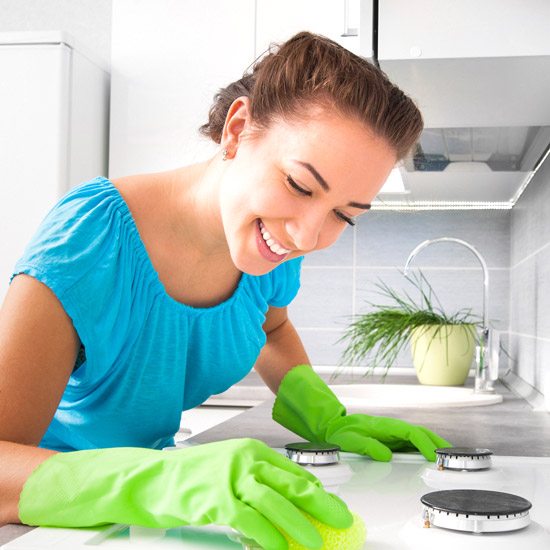 Call us to discuss your needs
There's no job too dirty for us
as there's also no area too small or too large for us…